Kobe Bryant: Gone Too Soon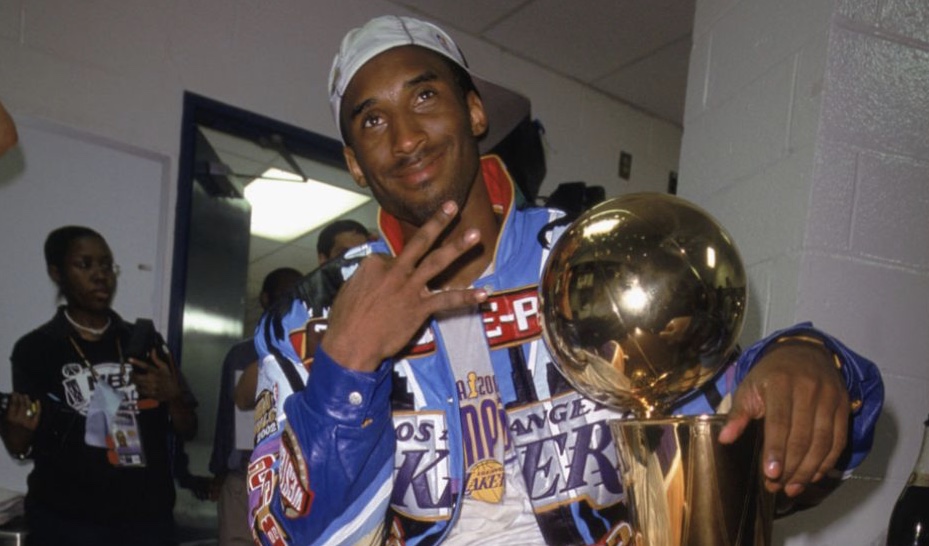 For the past 23 years, Kobe Bryant has been a household name and an icon, a hero even, for almost everyone. From 18 years old, he built a name and a legacy for himself and earned the respect all basketball fans gave him.
On Sunday, January 26th, Bryant tragically passed away in a helicopter crash alongside his daughter and 7 other passengers, all friends of Bryant and involved in his basketball program. This tragic loss shook the world and touched all those in the sports world and even those who vaguely knew of him.
His daughter, Gianna Bryant was 13 and was likely headed for the WNBA. Coached by Kobe, it's safe to say they shared the same love, passion and drive for the sport. Bryant also had 2 other daughters who, thankfully, weren't in the crash.
Sunday night, we watched the basketball community share their grief, and watching them be so affected really tugged at the hearts of so many. Kobe Bryant, was and forever will be a legend, inside and out of the NBA. Mark Cuban, an owner of the Mavericks released a statement saying that no member will ever wear 24, to honor Bryant. We watched teams hold a 24 second shot clock violation to respect him and even change jerseys to be number 8 for the night in a way to honor him.
Our own basketball and school community has been shook up over his passing. Coach Keller, our boys basketball coach said, "To me, he was extremely inspirational. Mainly because of his competitive drive. I even met his high school coaches and they said he has always had a strong ethic that was second to none. The basketball world will definitely miss him."
Angie Baltazar, a very well known Bryant fan, has stated she plans to dedicate the rest of her basketball season to him following the loss. When asked, she commented, "Geez, I don't even know where to start. She stated growing up in Los Angeles made her a Kobe Bryant fan, along with so many others. "It was something about Kobe and his ways that just made me fall in love with him." Following the news of his passing, Angie was very affected immediately, "I spent most of my day in my room crying."
Kobe's impact is very apparent on those involved in basketball and those who admire from afar. Baltazar, a varsity basketball athlete, had a difficult time processing the news "I couldn't believe the guy who made me fall in love with basketball was no longer alive. He motivated me to want to do so much greatness. The thing I loved most about him was his work mentality, aka Mamba Mentality. His grind was like no other, and that's something that was admired by everyone. Not just basketball players, and that's why I think his death impacted the whole world."
"He accomplished so much in his lifetime and unfortunately we couldn't see what he had left in store. It still doesn't feel real. It took me forever to find the words. May him and his beautiful daughter rest peacefully. My thoughts and prayers go out to his family, I could only imagine the pain they feel. I dedicate the rest of my basketball season to him. Kobe, this one's for you."
Losses like this are difficult to comprehend, to wrap your head around. For so many, he was a superhero. A legend. You never are prepared to lose the ones who seem so untouchable to you. His admirable work ethic is something that will live on forever. Like Kobe Bryant once said, "Heroes come and go, but legends are forever."
---
---