Remembering Kevin Marshall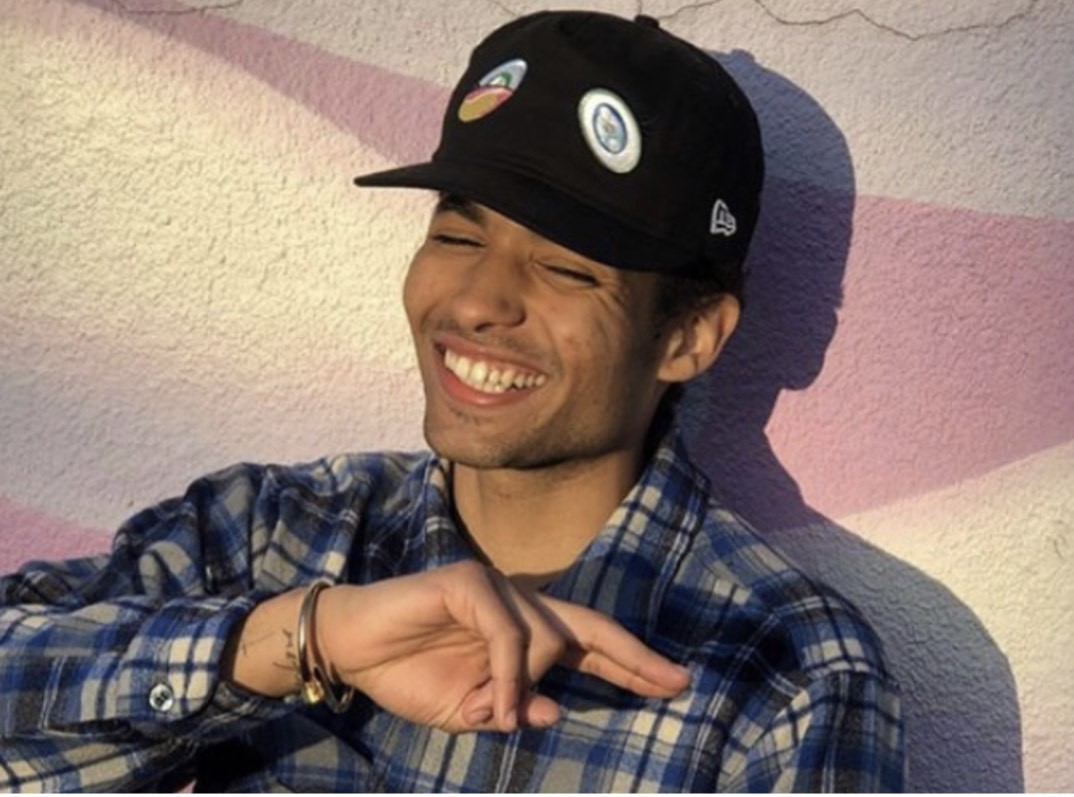 I am sad to share, but the Jagwire recently lost one of its alumni. Kevin Marshall passed away Wednesday, December 11. It was heartbreaking news for me to hear. To be brief, Kevin was a kind-hearted and creative individual. He helped every one of the newspaper staff think deeply about their articles and their voice. Every staff and team needs someone like him.

Here is one article he wrote for the Jagwire back in November of 2014. I think this best represents his strength: his ability to talk to anyone about any subject and listen to them and bring people together.

Kevin will be missed.

-Jagwire Advisor- Adam Billington

What are your plans for college?
Partying- Megan Haley, Freshmen
Study for four years- Jesus Gonzalez, Senior
Life lessons so far?
Don't take friends for granted- Britania Cortez, Senior
Not to wipe with really thin toilet paper- Elion Lopez, Freshmen
What's been the hardest grade so far?
Junior year- Alexa Curaming, Senior
Probably senior because you have to worry about college on top of classes and graduating- Megan Price, Freshmen
What do you think about Ebola?
Everyone's gonna die- Paige Wialliams, Freshmen
That's there is more people getting better because of western care- Alayme Comer, Senior
Do you think teachers actually care about you as a growing human who feels emotions?
Mr. Wright definitely cares about students. He has been my advocator since freshman year for me and my fellow AVID students- Antony Lachica, Senior
If a teacher can see that you care about your future and education, then they'll care too- Tyler Clubea, Freshmen
What do you do in your free time?
Play basketball- Eli Tenoyo, Senior
Talk about people eat lots of food-Bianca Leiiany, Freshmen
---
---