Remembering Nabila Maazous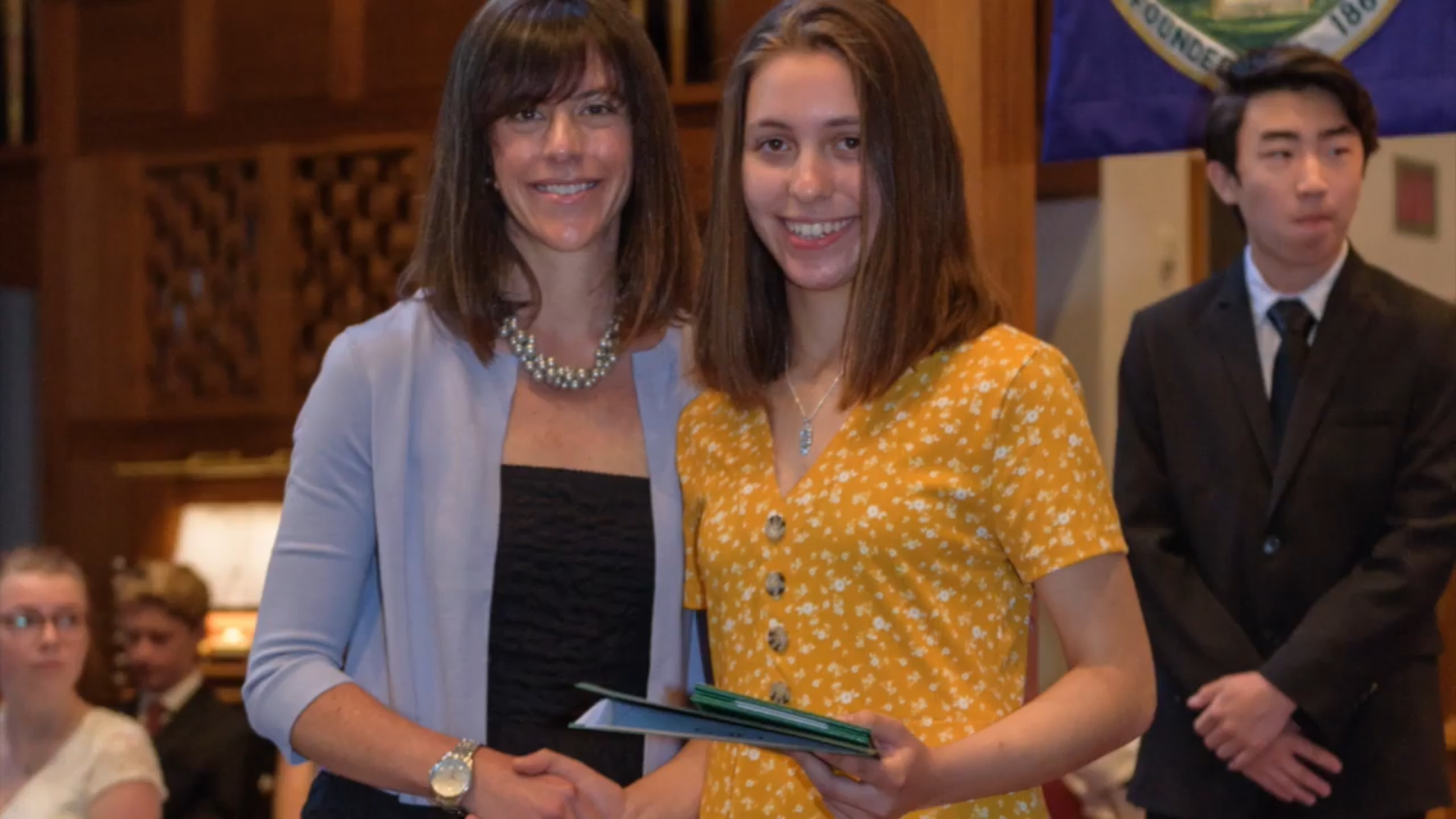 Nabila Maazous was a student at Oregon Episocol School and apart of Liberty High School's swim team, this year being her first year in high school.
As students ourselves, this loss is tragic to us because of how much she had ahead of her. Many of us didn't know her personally but we can easily see how impactful she was on her friends and family. Things like this are difficult for us to process because of her age and how close she was to our community. We've gone through losses of fellow students and each time gets more and more difficult, with new feelings combining with past emotions.
Nabila was fourteen years old and her sister described her as "Happy, caring and active." According to the interview with KGW8, her sister stated that she would like Nabila to be remembered as always having a smile on her face. Maazous was an excellent student, winning an award for a project done about 'Light Pollution' while she was attending the Oregon Islamic Academy in 2017.
"Nabila was fascinated by science and wanted to be an astronaut," says her sister Sarah. As smart as she was, she was also very athletic. Along with swimming for the Liberty Falcons, she also played soccer for the OES JV soccer team.
She sadly passed away last week at the Aquatic Center in Hillsboro, Maazous was just finishing up with swim practice.
Although not a student at Century High school, losing a member of our community can be very hard for us. Century swim team can agree that whether on your team or not, she was apart of an overall swim family. Oregon Episocol School released a statement shortly after, expressing their condolences and providing information for students who wanted and needed to express their feelings.
Century High School, Oregon Episcopal School, and Liberty High School has many counselors and other resources that are able to help our students through this horrific time too. Any loss can bring up feelings of grief and sadness along with other emotions and our counselors are always available.
While this is difficult for all of us, it's also a moment where we're able to use Nabila's hard work, determination and kindness as inspiration. Live through her. Rise up with her name and use her as inspiration to be a better person. As athletic as she was, use her name to keep you going and continue working your best in school and through sports.
Century would like to emphasize that if you're at all affected by her passing, please visit the counselors to help you through this difficult time. Nabila Maazous was a happy, hardworking, determined girl who we'll miss very greatly.
---
---