New Equipment at Century High School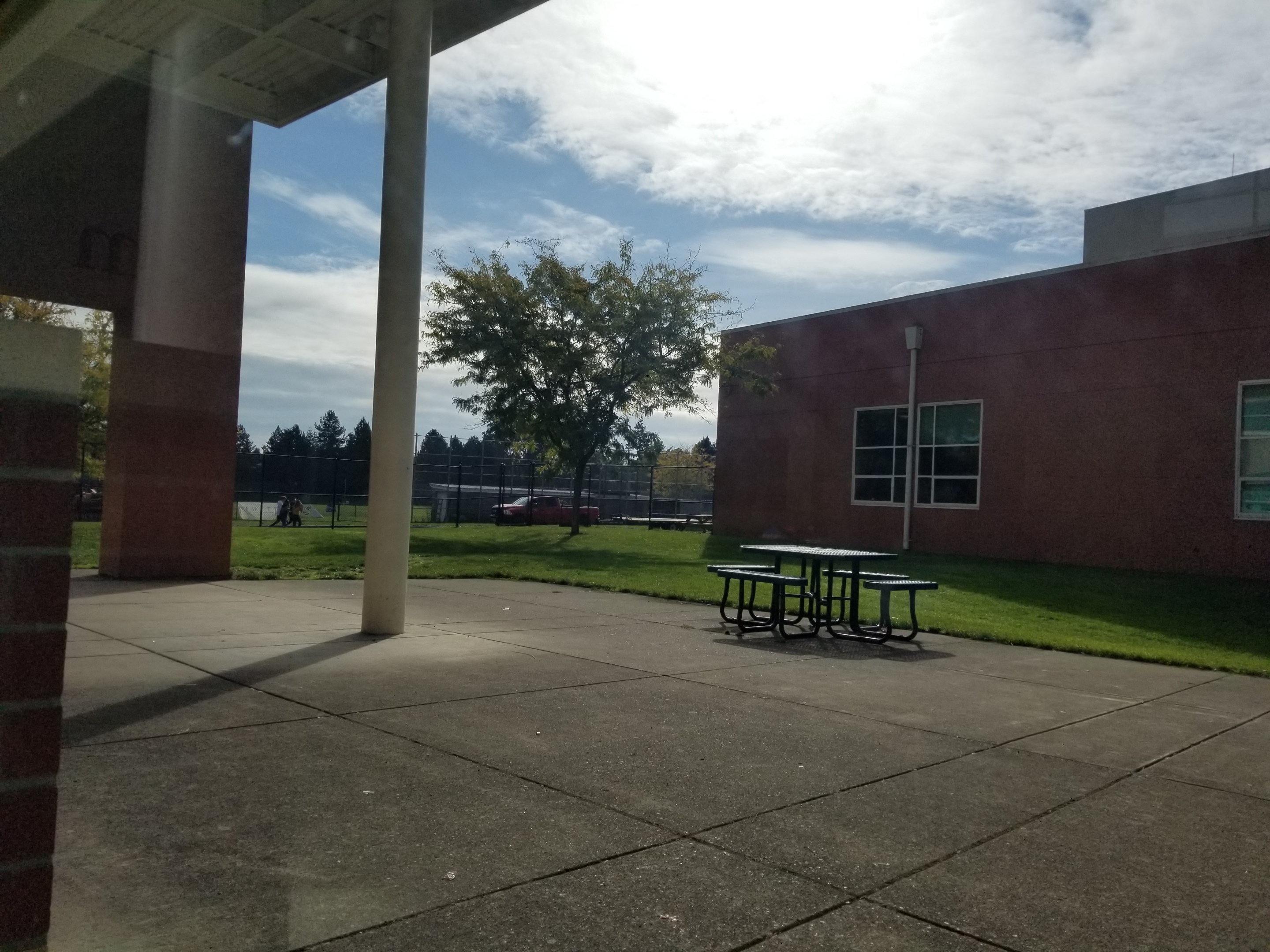 Century High School, built in 1997, has made some big changes for 2019. As of now, Century has added new tennis courts and reprocessed dirt in the baseball field. They've also added lunch trays and a new fence outside of the lunchroom. But that's only four of the new things they've added. 
More of the new things that they have added include a new turf field, new lights, security cameras, a new sound system, and they changed the way the lunch line is operated.
Parker Davenport, a Junior at CHS had this to say about the changes at Century. "Aesthetically they added that fence outside the lunchroom. Though I don't know why they need to trap us. The lunch system is completely changed and is a lot slower and more annoying in my opinion." 
And Nick Langley, a Freshman at CHS had this to say about the new cameras. "Honestly I don't think it's that big of a deal. I mean it prevents skipping and bullying. Just as long as they're not in the bathroom or anything then it's cool. I just think they added a little too many of them."
As of now, Century still plans to add more things to the school. Mr. Rice, the Athletic Director at Century told me that the school will be adding a new scoreboard and a concession stand around early October. And that we plan to install a new sound system in a week from now.

Once those all have been added Century plans to add little things to the school such as new technology. But as long as students treat the school and its equipment with respect, Century shouldn't be remodeling more any time soon. 

---
---