Winter Sports Recap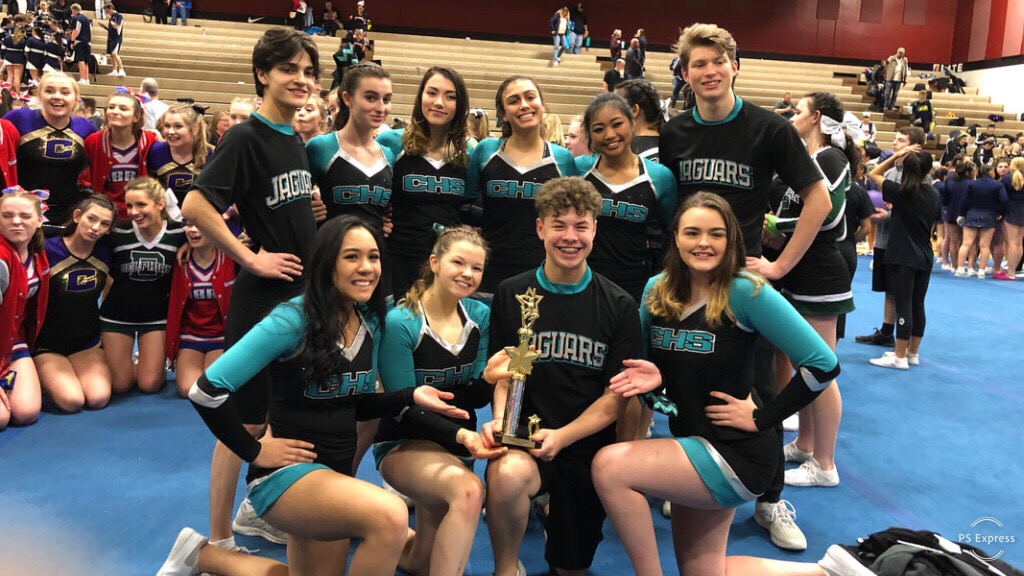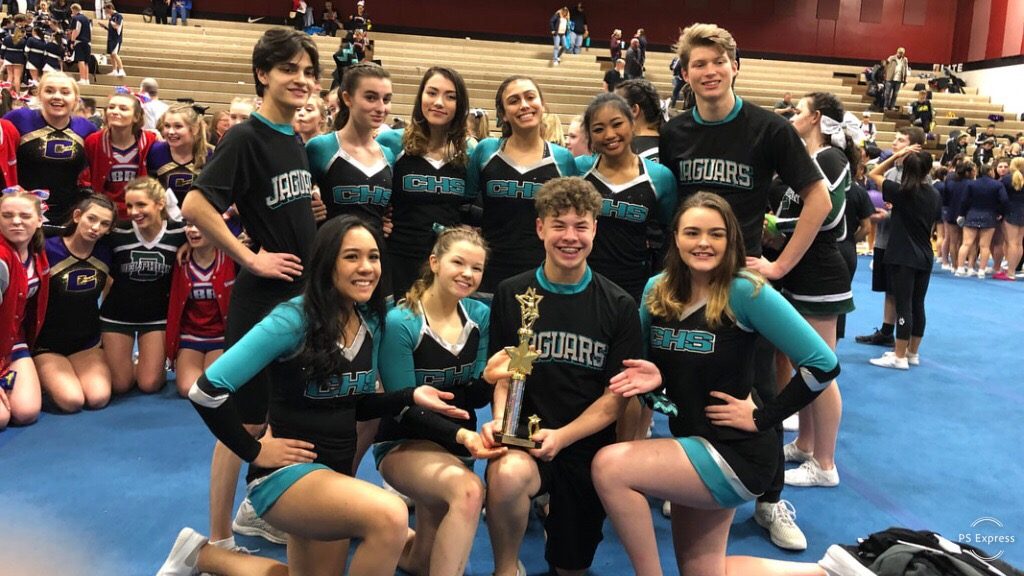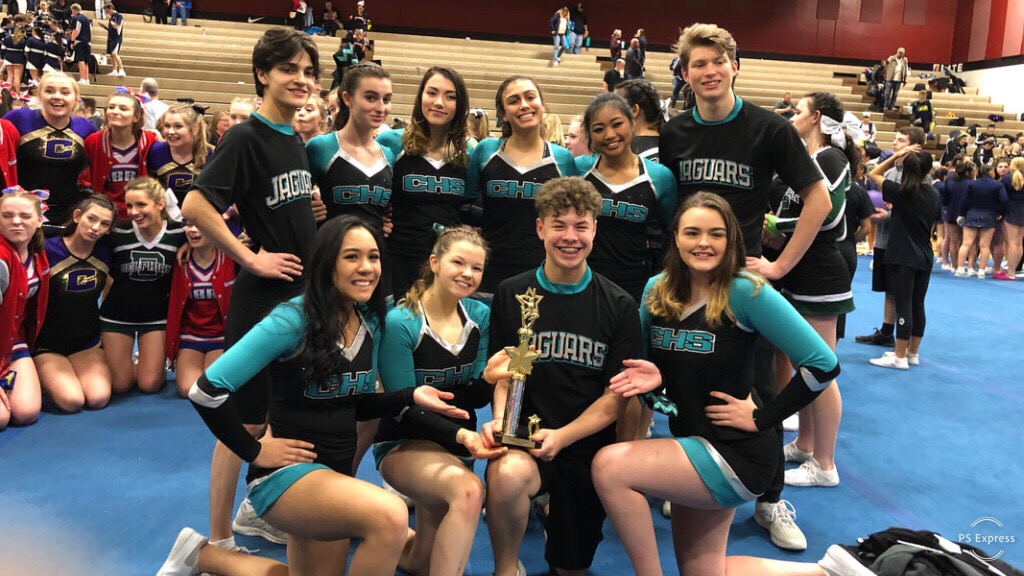 As winter is coming to an end, and so are the winter sports. The sports (wrestling, cheer, swim, and basketball) have either ended or are nearing to an end, and everyone was giving it their all and more, as every sport has done very well. The girls basketball team went to playoffs on the 28th going against St. Mary's. It was originally scheduled for the 27th, but due to poor weather conditions, it was moved to the 28th.
And wrestling had their state tournament on February 22nd and 23rd. A lot of accomplished this winter, and there is still more to come, as some sports are still gearing up for more exciting events.
Basketball has been a long season, but it has been a great one. "It's been really good. We've been successful," says Mr. Matykowski, the coach of the girl's basketball team. They have had 2 tournament games and 11 league games, and they give 100% at each of there many games.
Wrestling has had an amazing season, and a group of wrestlers went to Hawaii for a tournament. They all tried their hardest, and have walked out stronger that they started while giving it there all and going past the limit.
Swim finished up on February 17th, where Luke Thornbrue broke the state record.
At swim, there are different events that athletes participate in, like 100 freestyle, 200 freestyle, breaststroke, butterfly, and IM ( individual medley). They would meet at hillsboro SHARC center "I had lots of fun and made some new friends," says Alex Godsey, a freshmen who was one of the people who was on the swim team this winter. He, along with many other students, enjoyed his experience at swim and had an amazing time.
Cheer was also available this winter, where you go to support your high school. You get to do poses, different athletic events, and can go to tournaments. They went to state this year on February 9th, and did very well. They got second place in the OSAA state competition, and Nathan Hill and Morgan Hansen got first place in the partner stunt competition. It's a great way to get involved with this school and offer all the school spirit that you can.
And so, winter sports have been a blast, enjoying their experience, and eager to join the next year or in college so they can continue their passion. It has been one year that has been memorable, and it next year will be even more thrilling as more people will be eager to join. And don't forget, spring sports are about to begin, so let's make them just as great, if not better than winter sports.
---
---