2019 Tennis Preview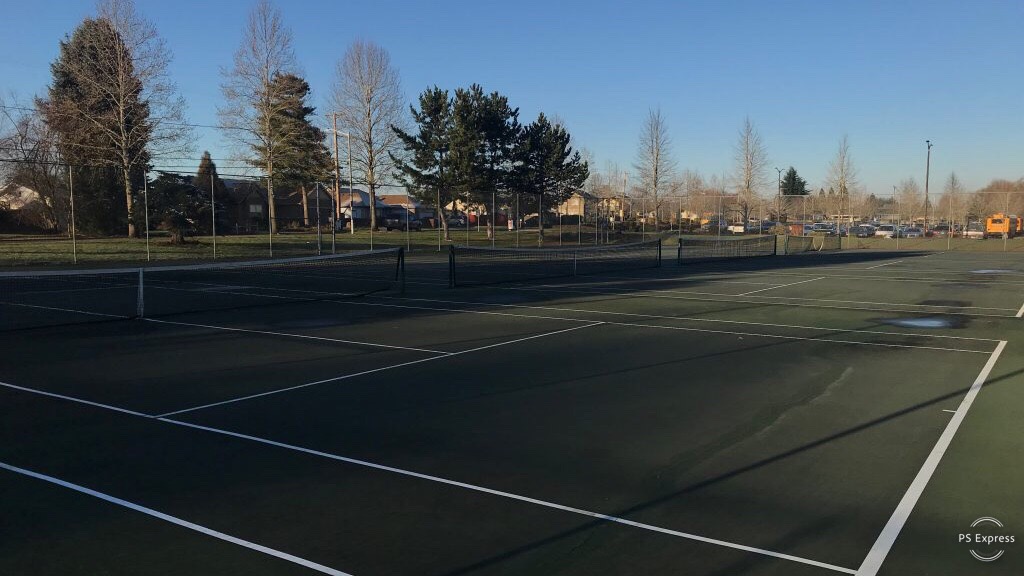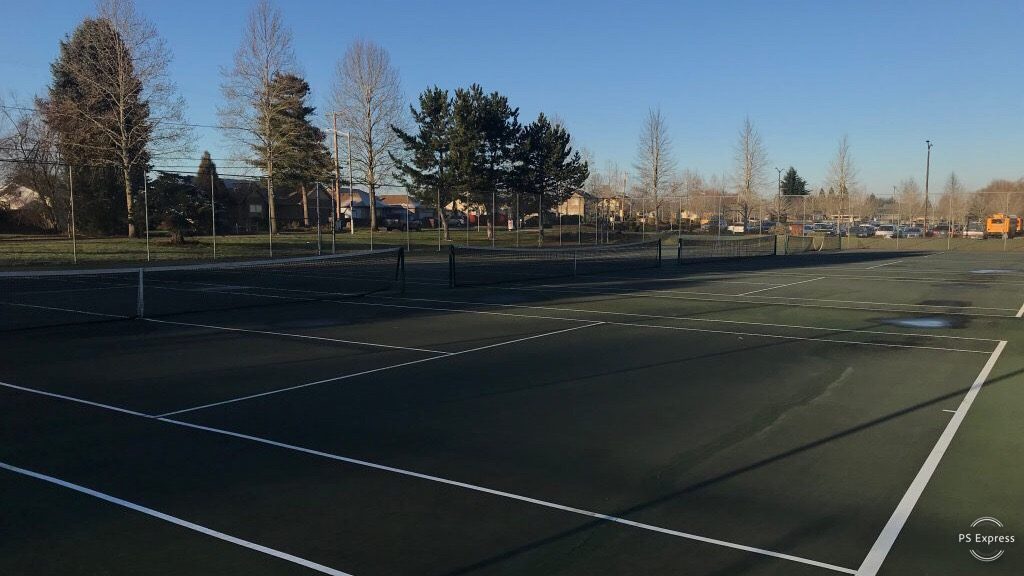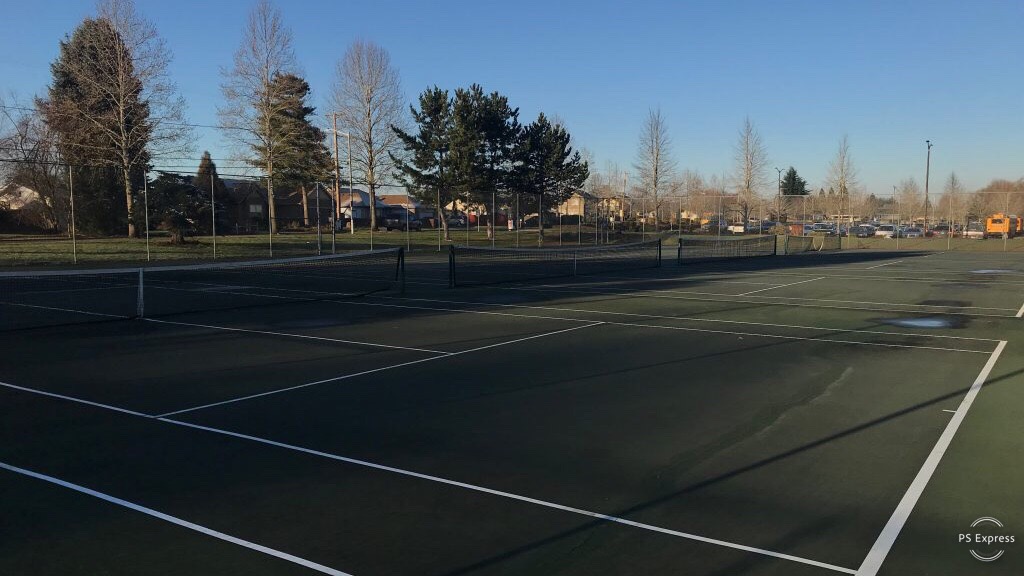 The upcoming Tennis season kicks off this month as a part of the Spring Sports. They just recently had an informational meeting for those looking to participate. Tennis has their first meet on March 11th.
"This is my first year. I'm excited to play, it's a new sport that I'm trying out [and] my friends asked me to join…its about time to do sports and it's a good time in the spring" says Freshman Henry Tran.
The Tennis season stretches from Mid February to mid May. The season consists of 16 meets and a final district championship to wrap up the season.
The boys Tennis team is coached by Zarko Suklje , Coach Suklje has experience from playing collegiate tennis at Pacific university. The girls team is coached by Ruben Puga- Garcia and assistant Greg Quintal.
Junior Ethan Swayzee says "This is my second year playing tennis and I'm excited to play with all of my friends again." His goal for this upcoming season is to "generally improve my serving abilities."
"It was pretty good, got a few wins and I learned how to communicate better with my partner". He stated that he is excited for the season because "The people, they make playing a lot more fun…on top of how much fun the sport really is".
Century is trying to get back to their winning ways after most recently winning league titles 3 seasons in a row , from the 2006-2007 season to the 2009-2010 season when participating in the Northwest Oregon Conference as a 5A high school.
Coach Ruben Garcia says "I am new to coaching tennis, this will be my second year. However, I have coached other sports (basketball, volleyball, track and field, soccer) for many years. Additionally, I have been playing the sport of tennis since 2010".
"I enjoy creating a positive and fun environment for my tennis players. Coaching allowed me the opportunity to share my sport and pass on the skill of tennis."
"I am excited our tennis program is growing. We had twice as many students show up to our information sessions, and express an interest in joining the team. We are a young team, but I am hoping many of our new Freshmen will continue to play the next 4 years."
"I am hoping we can be more competitive these tennis season. We have a young tennis program with many new players. We have a long journey ahead of us to be more competitive against the other schools."
The Century Tennis team is looking forward to a great season this spring, while being coached by Ruben Puga – Garcia and Zarko Suklje. The season kicks off with the first meet at Hillsboro High School on March 11th. To learn more about the team visit OSAA.
---
---