Spring Sports Preview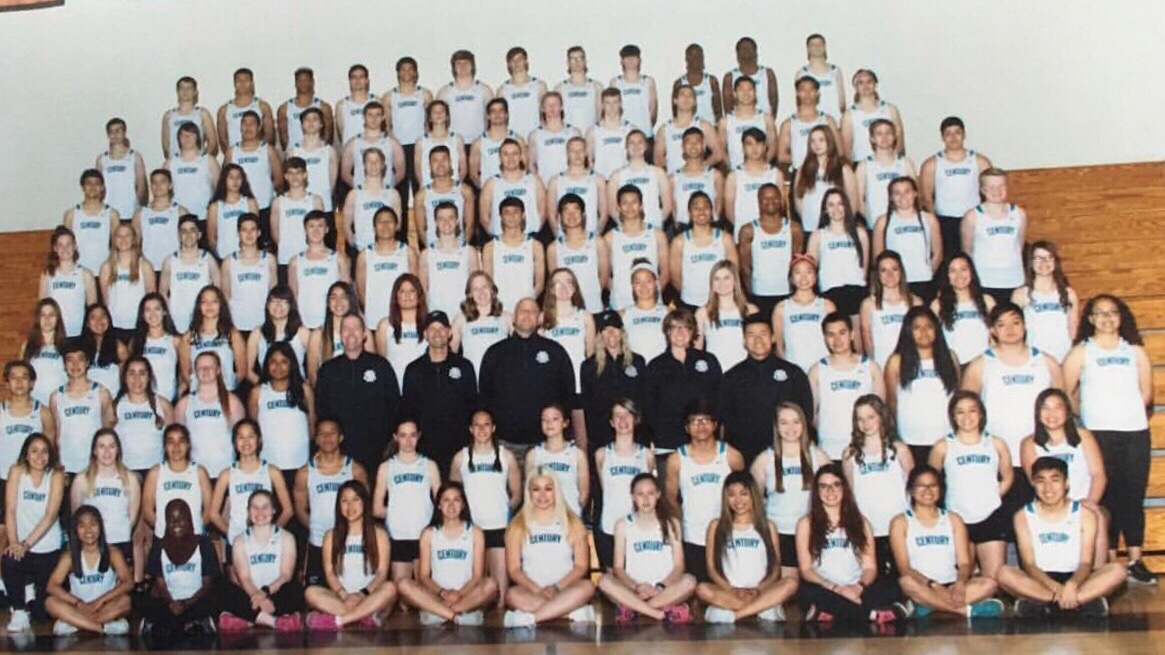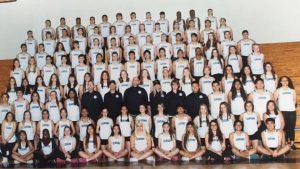 With winter sports coming to an end mid February to early March, it marks the preseason of spring sports. All sports hold their first practice on February 25th and although it's too early for registration, it's not too early to begin thinking about what spring sports you want to participate in.
Track and Field, Baseball, Softball, Golf, Lacrosse and Tennis all require the same standards as all other sports. All athletes are required to have a minimum of a 2.0 GPA the previous grading period. Also they must be enrolled and passing at least 5 classes but Century encourages meeting more than the minimum.
As for participating in the day of a meet or practice, athletes must attend school for at least half the day of said meet or practice. If the meet is away, athletes have to use the transportation provided for them by the school.
The first step of enrolling in a spring sport is getting your physical, this checkup is a major requirement for any sport. It ensures that each athlete's health is good and that they are able to participate.
Sophomore Zach Apperson plans on doing track for the second year in a row, he describes it as "fun and social." He encourages people to have fun "but also let's get dubs." he says.
Sports aren't a required activity, although they are encouraged by the school and can also help on college applications. They're a good way to stay in shape and make new friends as well!
This is especially true got Freshman Josie Hill, who will be playing her fifth season of softball in the spring. "I'm excited to improve on my skills and create friendships." she says. Century's website states," The Hillsboro School District believes that interscholastic athletics is an integral part of our total educational program. Every effort must be made to provide as broad and comprehensive an experience to as many students as possible."
---
---