Foreign Exchange Students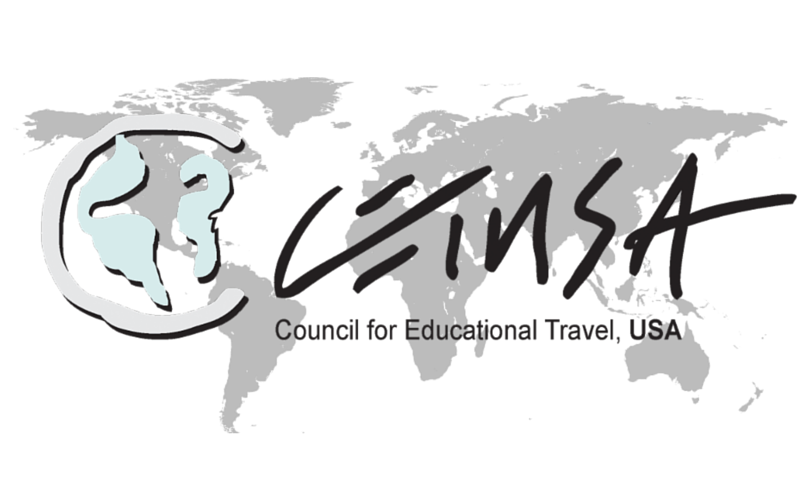 The 2018-19 school year has brought in 6 foreign exchange students. A month and a half into school, we remain with 5 students. The students' homelands range from all around the world, most coming from Asia and Europe. They all said that so far they enjoyed Century and the education here, and they are really looking forward to explore more and get to know the country.
Class of 2021 only has one exchange student. Booncharat, originally coming from Thailand, says he loves it here. He is enjoying America, the people and places, and loves his host family. His 5 host siblings have showed him some parts of Oregon but he still wants to see some other cool places he has heard about before.
He really enjoys the school system and is loving learning new things here. Coming from Thailand he speaks 2 other languages in addition to English, including Chinese and Thai. "I never feel homesick, but sometimes I think about my family," he says. He has one younger biological brother that is currently in Thailand with his mom and dad.
Layla Rabelo Rodrigues de Araujo, a Junior at Century High from Brazil, is currently enjoying Century and the United States with her host parents and her younger host sister.
"The people here have been super nice, helping me find my way. But, I think the staff at Century should be giving us [foreign exchange students] more information and showing some important places around the school, including classes," says Layla.
She also speaks 2 other languages, one language being Spanish, so she can also get around speaking or communicating with other students who might speak those languages. She can't wait to start exploring America, eating food, seeing the animals and land, and meeting new people. "I never really feel homesick anymore, but they first week I wanted to give up but my host family helped me get through that." stated Layla.
A senior here at Century originally from Italy named Marta is living here with her host mom and dad. She doesn't have any host siblings here, but does have 3 biological sisters back home in Italy. She is enjoying it here at Century and the United States very much.
"The staff could have helped us [foreign exchange students] figure out our way to each class and have clearer announcements for the exchange students to find their way to assemblies." says Marta. Despite the rocky start, she is really enjoying her host family here and the exploration she has already done. She says that she has not been homesick since she arrived to the U.S.
The foreign exchange students for the 2018-19 offer our school so many valuable things. They educate our school, students and staff, and enrich our culture by teaching us about the country they are originally from.
Our foreign exchange students this year are from all around of the world, so it gives us more opportunity to learn about the world we live in. With these students, we can now say we have friends from all of the world!
---
---