A Tribute to Alter Wiener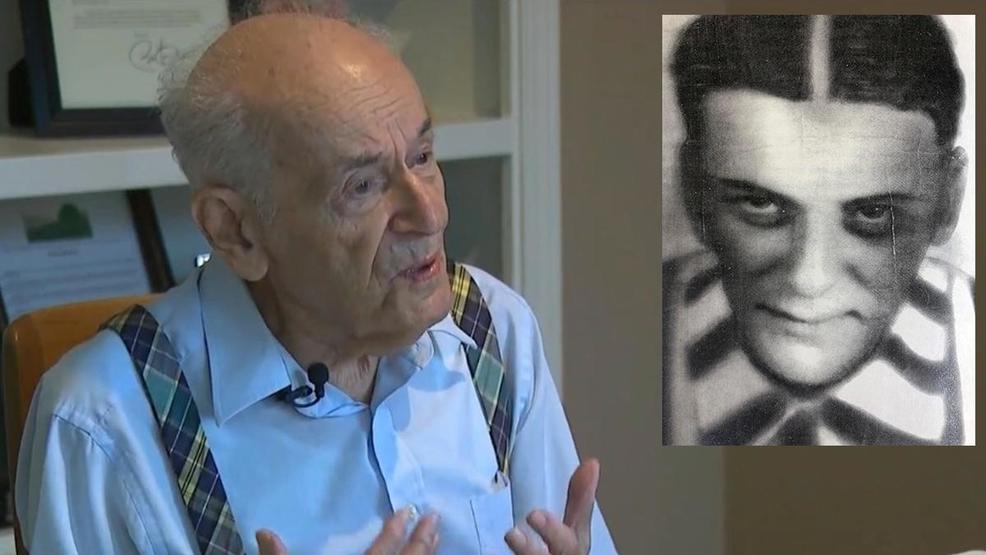 On December 11th, 2018, the Portland Metro area lost a pillar of the community.
Local Holocaust survivor, Alter Wiener, died in a fatal accident late that tuesday night.
He was well known in the community, and devoted his 92-year long life to educating people about the suffering he and so many others went through at the hands of Adolf Hitler, and the failure of the international community to intervene, in the complacency of regular people.
Alter gave speeches in schools, libraries, and community centers around the Portland Metro area for years. According to his website (alterwiener.com) since moving to Oregon in 2000, Wiener had given over 850 speeches to various libraries, schools, universities, and places of worship since then.
Wiener wrote a memoir that has sold many copies since then. As of December of 2014, "From a Name to a Number" was ranked as the #1 Holocaust Survivors' book on amazon.
Although he ceased giving speeches due to his age, Wiener continued to fight for Holocaust Awareness to his final breath. In September of 2018, he visited Salem to give testimony to the Senate Committee on Education, hoping to secure a vote to make Oregon join the 12 states that mandate Holocaust and genocide education in public schools.
Alter's father was killed when he was 13, after the Germans began their invasion of Poland. Over the course of WWII, Alter spent 3 years on various concentration camps, including Auschwitz, until his final camp was liberated by the Russians in 1945. At that time, he was 18 years old and weighed only 80 pounds.
Instead of letting the suffering he endured make him angry, he devoted his life to education and awareness so the same mistakes made in the 1930's and 1940's will never be made again.
According to the Washington Post, a study revealed that 22% of millennials weren't sure what the Holocaust was, and hadn't heard of it before. In addition to this, 66% of millenials couldn't identify and example of a concentration/extermination camp, and didn't know what Auschwitz was.
The aim of making Holocaust Education mandatory is to increase awareness, with the hope that history will not repeat itself. However, with the rise of alternative movements and increased anti-semitic tendendancies has resulted in a revitalization of proud Neo-Nazi groups, meaning literally "New-Nazi".
When speaking to the Senate in September, he plead with them to make Holocaust education in Oregon mandatory, and left them with a plea.
"Be better, not bitter."
Wiener's service was on Friday the 14th, at Congregation Neveh Shalom in Portland.
On behalf of the Century High School Jagwire Staff, I would like to thank Alter Wiener for everything he did for our community, as we mourn the great loss he left behind, and try everyday to live how he wanted us too, with love and compassion, instead of hate and violence.
---
---