CHS Mock Elections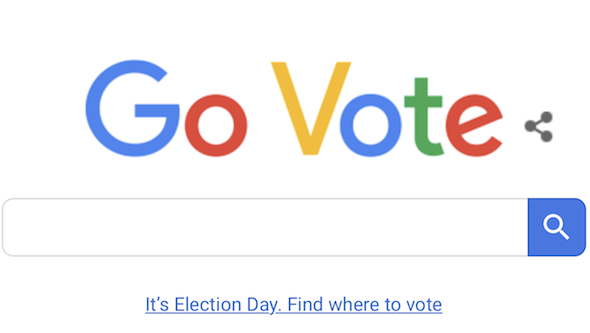 This year, the nation will come together and engage in perhaps our most valuable yet undervalued privilege: to vote. Voting is the right of every american citizen, with very few exceptions, such as those living in the U.S. territories.
In order to vote, however, you must be 18 or over as of November 6th. In order to simulate this experience, People and Politics teacher Mr. Rogers held this year's mock election at Century. Here are those results.

133 total ballots were returned, out of 1,574 CHS students. Only 8% of students voted in what Rogers referred to as a "fairly anemic" election. However, this is to be expected, as this year's election was less advertised than the last one, and less people tend to vote in midterms than in presidential elections.

Democrat Suzanne Bonamici won the Oregon House spot for district one, taking 50% of the votes, while Republican John Verbeek took home 37%, and Libertarian Drew Layda received 13% of votes from century students.

The governor's race was a big deal this year, and 47% of Century votes went to keep Democrat Kate Brown in office, with Republican Knute Buehler with 28% of votes. Progressive Chris Henry took 9% of the votes. Libertarian Nick Chen received 9% of votes, and Independent Patrick Starnes toko home 5%, while Constitutional Party member Aaron Auer took the last spot, with 2% of votes.

Now, onto the measures.

Measure 102 intended to make constructing affordable public housing easier on the state. This measure failed, with 52% voting no and the remaining 48% voting to pass it.

Measure 103 hoped to amend the constitution to prevent any taxes on groceries, excluding vice products such as tobacco, liquor, and marijuana products. This measure passed with 71% of votes.

Measure 104 wanted to make it easier to raise money and taxes, and failed, 56% voting no, the remaining 44% voting in favor.

Measure 105 was a measure intended to revoke Oregon's status as a sanctuary city, and failed as 52% voted no, the remaining 48% voting yes in this close and controversial measure.

Finally, Measure 106 wanted to prohibit public funding to help pay for abortions. This measure failed, with 57% opposing and 43% in favor.

If you are a senior who has already been registered to vote and you haven't gotten around to it, please vote. It's your civic duty, and according to Mr. Rogers the midterms can have more of an impact on your daily life than the presidential election.
---
---