Jagapalooza Food Trucks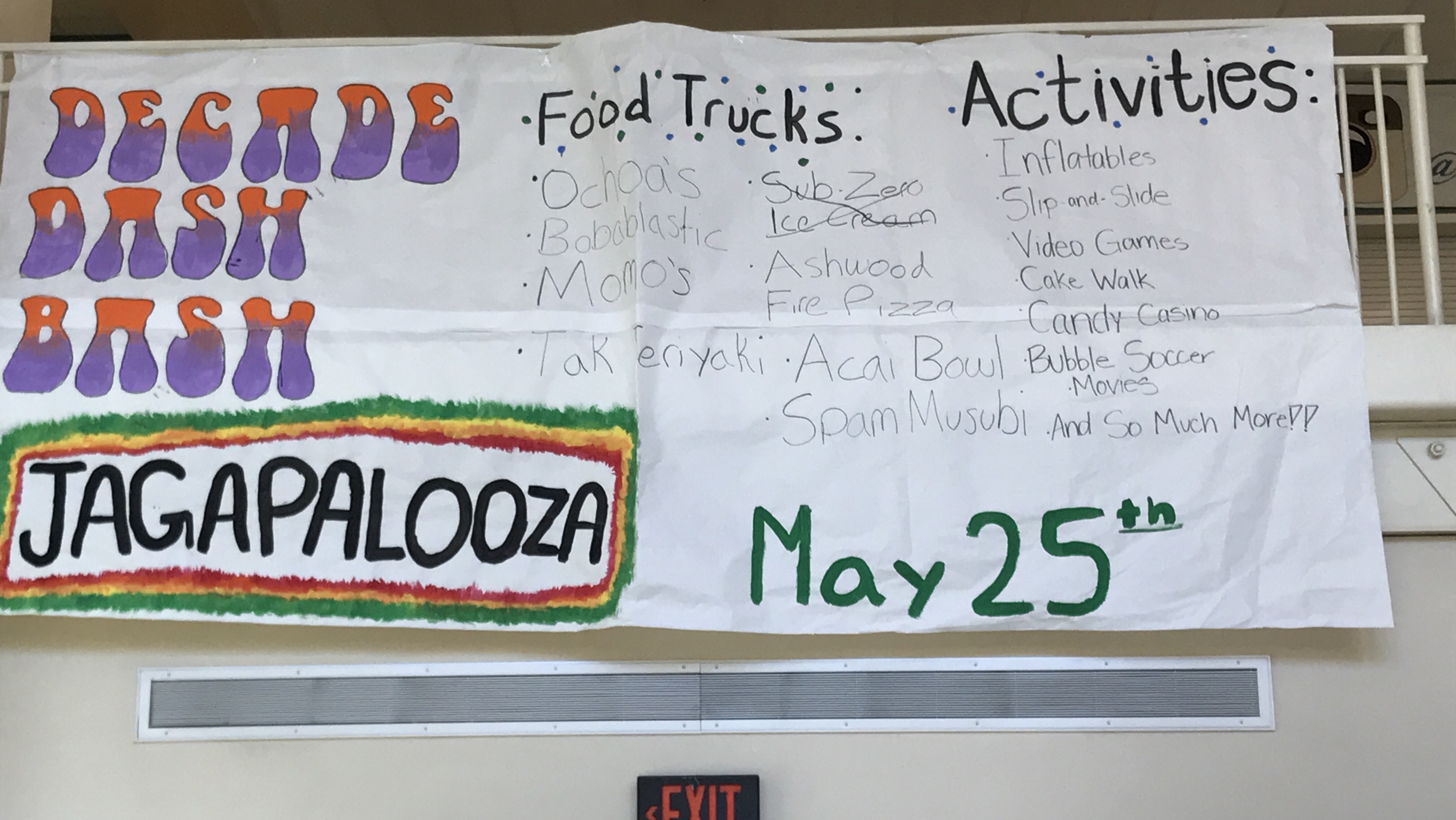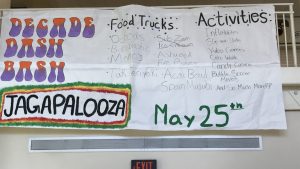 This year Jagapalooza is being held on Friday, May 25th. The carnival begins at one in the afternoon and ends when school gets out. The bell schedule will be heavily altered, making room for the two and a half hour celebration.
        Food trucks have become an integral part of our Jagapalooza Carnival. For the past few years, food trucks ranging from Bubble tea to Mexican food have been present. This year is no exception.
        There will be a multitude of food available. This year, Ochoa's, Bobablastic, Momo's, Tak Teriyaki, Ashwood Fire Pizza, Acai Bowl, and Spam Musubi will be there. Sub Zero Ice Cream is no longer going to be available.
        Century High School Junior Megan Nall- Cook stated, "I wish Sub Zero Ice Cream was still going to be there."
        "I'm heading straight to Ochoa's," stated Century High School Junior Jeremiah Quinteros.
        Be prepared, and be sure to bring money on Friday!
---
---