Drug Use in High School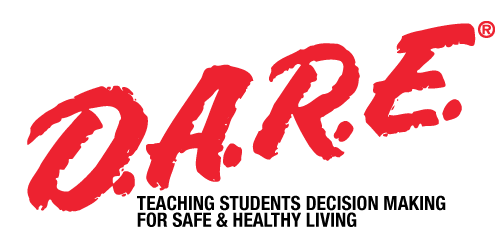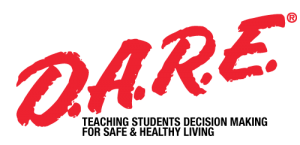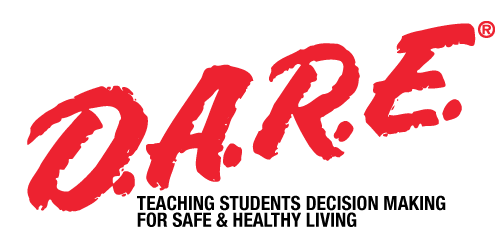 It's a tale as old as time, teens and drug usage. You see it everywhere in movies and TV shows, but is it affecting us locally? If so, then how? Is Hillsboro under the influence? Maybe even Century High School itself.
        High school and drugs is obviously a dangerous and unwise combination, but why? How can drugs affect students?
        Drug use has an extreme impact upon teens, especially students. Teens' work ethic can decrease greatly and that can easily affect grades. Drugs affect you mentally, so it's reasonable to assume that teens that are hooked on drugs tend to be less responsible in school than teens who aren't.
        Inhibitions are neglected when drugs are in the picture. As high school students, we have responsibilities. We have deadlines, tests, finals, clubs, sports, etc. Life is already imperfect, adding a drug addiction can make already difficult situations worse.
        Having a habit or addiction can also create money problems. When you're hooked, drugs often become your top priority. Having said that, you are usually willing to spend a majority, if not all, of your money on drugs.
        How is Century affected by drugs, if we are at all? A popular website, Urban Dictionary, has something to say about us. On the site, Century is labeled as the "biggest pothead school in the state." Sarcasm or not, this could raise a lot of controversy.
        The only way to find out the truth, is to ask students and teachers about it.
        Reja Shakya is a Century High School Freshman and a member of our Student Health Advisory Committee, or SHAC. They recently visited Brown Middle School to speak about substance abuse. I asked her how the students at Brown reacted to the SHAC club.
        "I mean despite them being middle schoolers, they seemed to be paying attention for the most part," She joked.
         Are drugs really a problem at Century?
        Shakya stated, "I have never seen [people doing drugs] but I feel like it's happening. It's high school and everyone is experimental."
        I also spoke to Mr. Trosclair, who teaches AP Human Geography, about what he thinks about the supposed drug problem at Century.
        Reassuringly he tells me, "Every high school has kids that are using. I've heard about it in the halls and in the suspension list or in general rumors. Although it's still an important issue that needs to be addressed, the problem of drug abuse has improved compared to five, ten, and fifteen years ago."
        Keep your eyes open and make smart choices, kids.
---
---