Athlete Competition Limits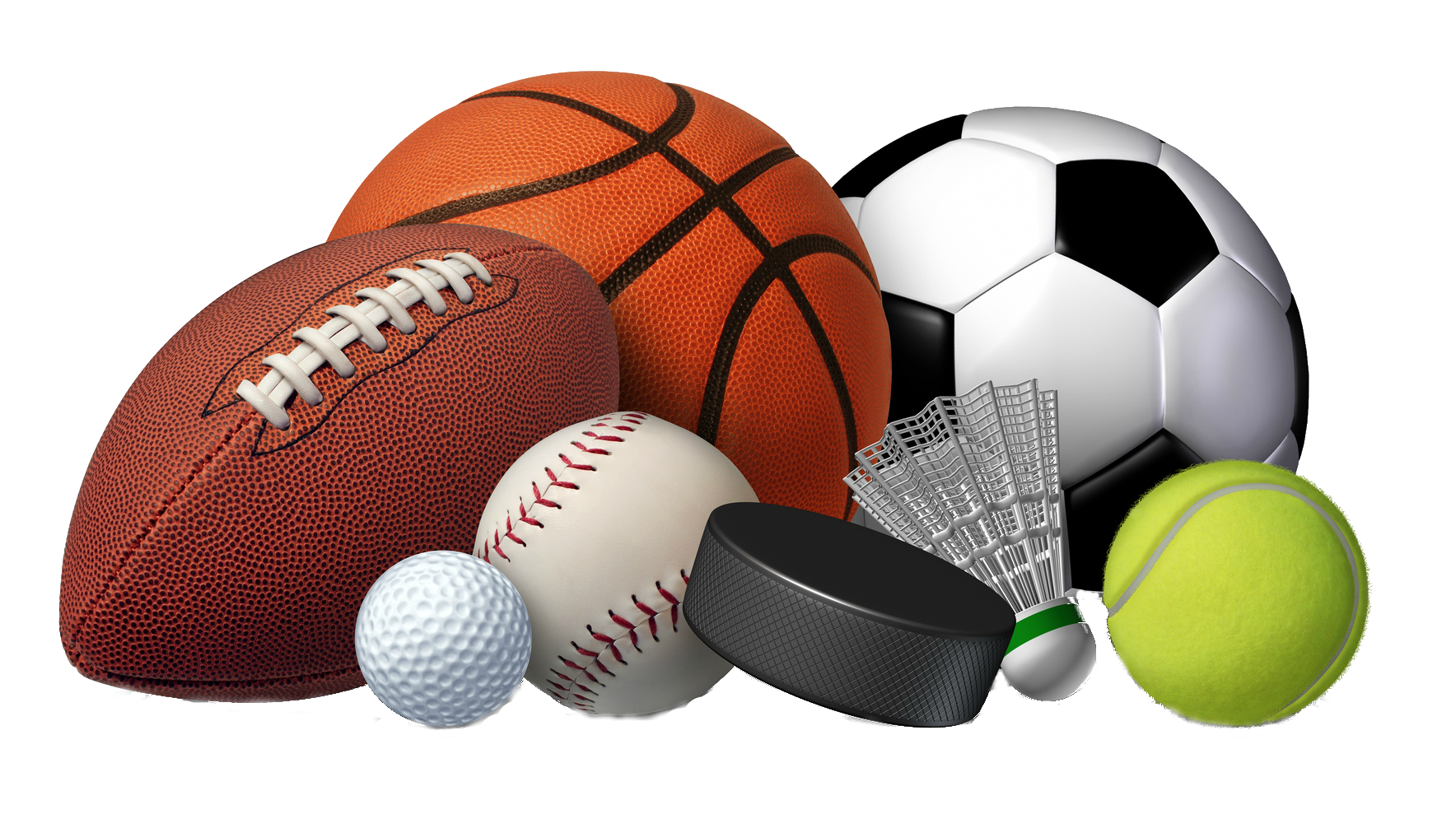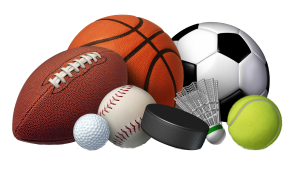 By   Tau Tofaeono
  All high school athletics have a limitation on competition time, though each sport is different. Limitations can a good thing, that way we don't varsity players playing in a JV game and then playing for varsity. Though, some sports should have their limitations altered.
       For baseball, a pitcher can not pitch more than 110 pitches a day. If the pitcher meets 110 pitches and there is a batter, the pitcher may finish the batter.
        For softball, a player can only play seven innings a day.
        In basketball and football, players can play five quarters a week. The only exception is if they are in the 1a-4a classification.
        "I think they should keep the limitations but they should bounce the limitations amount up, for example football should be six- eight quarters instead of five," stated Century High School Freshman, Cayson Hammer.
        Furthermore, soccer players can only play one game a day.
        Tennis players can play three sets a day. A one day tournament counts as one match and two day tournaments count as two matches.
        Track is a little more complicated.
        Track runners can only compete in 12 meets a season. This is the same for cross country and swimming. This does not include varsity districts and state. Additionally, though, a track runner only run two distance events. Distance events include the 800, 1500, and the 3000.
        In volleyball, you are only allowed to play one match and one set a day. You can only play in 12 set games, excluding district and state.
        Guy wrestlers cannot participate in more than 14 events, 18 weigh-ins, or 50 mat appearances. Again, this excludes the varsity special district tournament and state championships. There is a five match-a-day limit.
         In golf, a student shall not compete in more than 20 nine-hole rounds, excluding varsity districts and state.
        "I think there shouldn't be any limitations on playing time because they are restricting my right to play," stated Century High School Junior, Loudyn Reese.
        Additionally, Century High School Sophomore Ernesto Alvarez stated," If you are healthy enough to do more than the limitations, you should be able to play more. If you are varsity player you should be able to play at least six quarters."
        What is your take on player limitations?
---
---