The Pacific Conference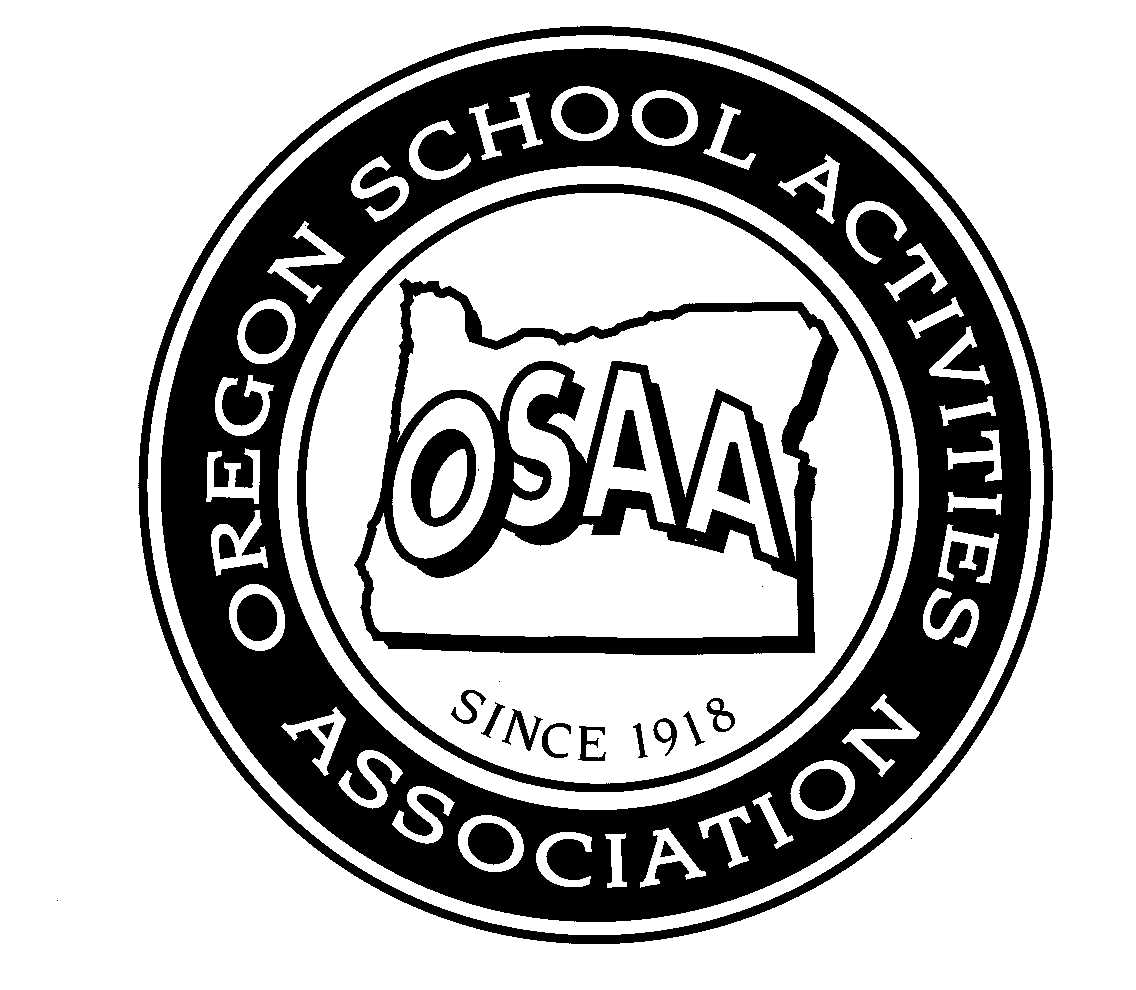 OSAA, the Oregon School Activities Association, classifies Century High School as a 6A-2 school. This classification is based off of our student population. The 6A-2 classification puts us in the Metro League, which we have been a part of for four years. We currently play schools such as Aloha, Beaverton, Sunset, Westview, Glencoe, and Liberty. This leads to highly competitive games.
        Next year, Century will be a part of a new league called the Pacific Conference. The Pacific Conference was previously a league, but OSAA got rid of the Pacific Conference in order to "create bigger leagues in Class 6."
       Now it's back. OSAA is bringing the Pacific Conference back to "in an attempt to design leagues with better competitive balance."
        Mr. Wright, our Century Varsity Baseball coach and AVID teacher, stated, "I think overall it's good for our athletic programs. It creates healthy competition for our sports at Century. I hope more people come and try out for sports here. The only thing I wish is that other Hillsboro schools would be involved in the league with us."
        Senior athlete Taylor Coleman, who has participated in Soccer, Softball, Wrestling and Track,  has only ever been in the Metro league. Coleman stated, "I liked it. It made us better competitors and we will now provide more competition next year."
        Century High School will be accompanied by Forest Grove, Glencoe, Liberty, McMinnville, Newberg, and Sherwood.
        Are you excited to join the Pacific Conference?
---
---