Atlanta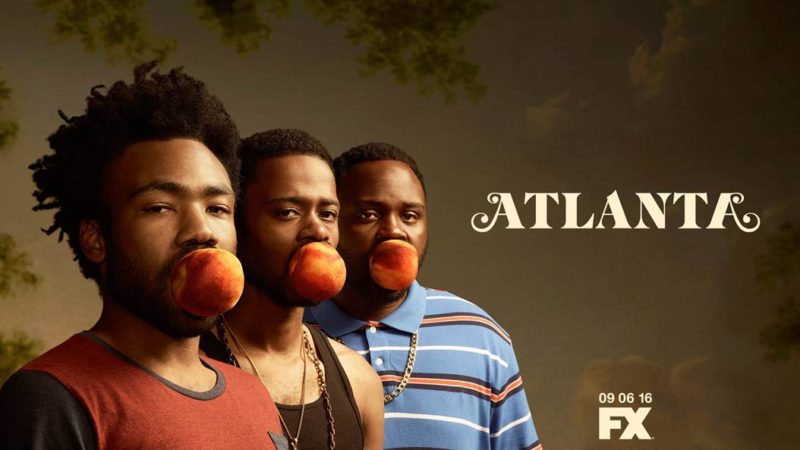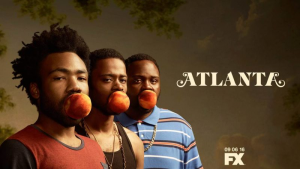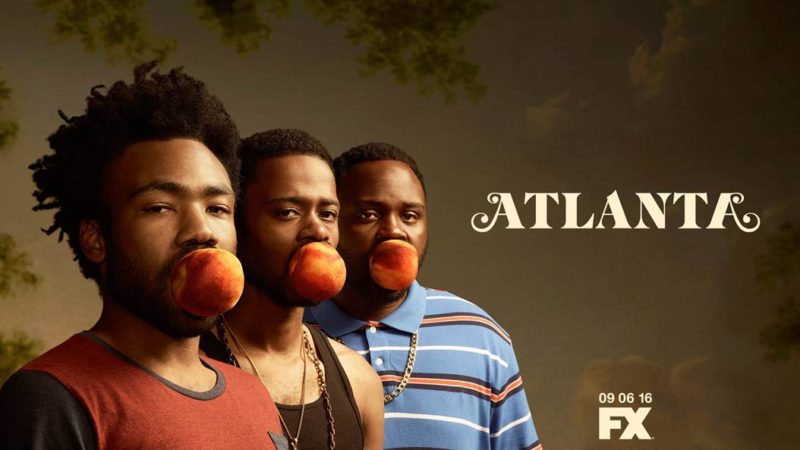 By Pedro Cruz Flores      
  On September 6, 2016, a show aired. It was praised and was eventually nominated for a couple of Emmys. It was nominated for Outstanding Comedy Series, Outstanding Writing for a Comedy Series, and won Outstanding Lead in Comedy Series and Outstanding Directing in a Comedy Series.
        Atlanta is a comedy, drama show that focuses on four characters: Alfred "Paper Boi", Darius, Van, and our main character Earn. Earn is trying to make money and support his daughter, Lotty, when his cousin, Alfred, makes a hit song. On the advice of his friend, he goes to meet Paperboi, who becomes his manager.
        The show resonates with a lot of people and that definitely contributes to its success. It also captures relevant problems. Atlanta shows the main characters making mistakes, and failing to do the right thing. The characters are very relatable ,and not just because of their mistakes. Donald Glover, the creator of the show, stated that he wants the show to illuminate the life of an African American.
        This show, while full of drama, is filled with comedy. In one episode, they mentioned a character having an invisible car, which we later see being used. Even though it is not realistic, it works in the atmosphere that the show has created.
        Every season has a theme, and the second season was inspired by a Tiny Toons movie. Every part of the movie was a different episode. Every episode is loosely connected, but major events carry over to other episodes.
        This is one of the most creative shows to have graced TV.
        Century High School Sophomore, Hunter Ince, stated that "the show is wonderful."
        "The show is very relatable," stated Century High School Sophomore, Austin Annis.
        The season finale airs next Thursday, May 10th.
---
---