Valentine's Day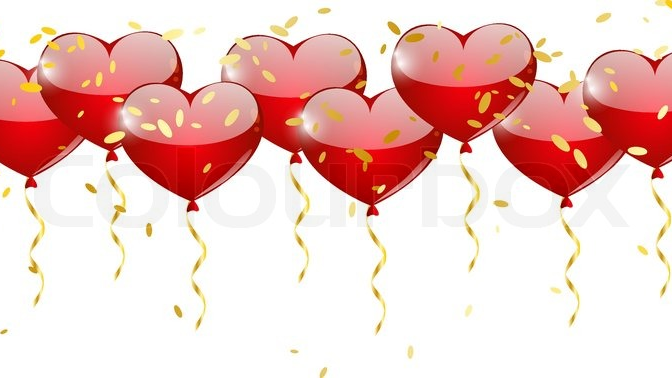 By Amaya Parsons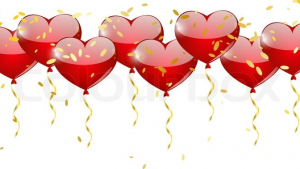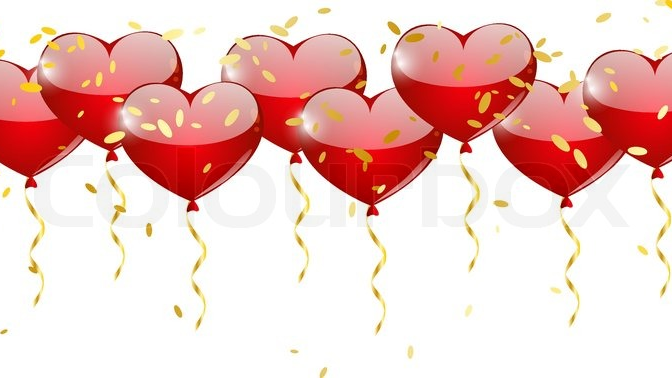 As we all know the most adored yet hated hallmark holiday of the year is approaching this Wednesday. Whether you are a fan of the holiday, or whether your single or in a relationship, your evening is going to be ROMANTIC or ROMANOFF.
        Yet many people actually prefer being alone on valentines day, which is the opposite of the stereotype.
        Hillsboro School District community member Tyler Bostock stated, " [I] hate valentines day because it's a day spent pretending."  He expressed that you shouldn't need a special day to treat someone well.
        Bostock mentioned that he prefers to spend valentine's day alone doing his own thing, whether that's training jiu jitsu or focusing on his music.
        While this is the reality for a lot of people, there are still those couples that exchange big bears, balloons, and other gifts.  
        Hannah Rhinehart, a Century High School Senior, stated, "I prefer to spend Valentine's Day definitely with someone else. Me and my boyfriend wont do anything on Valentine's Day, but we probably will that weekend. We'll go out and eat and have a good time"  
        No matter who you're with, or without, there are plenty of things to do. And don't forget that you have friends and family that love you all the same.
        Have a happy Valentine's Day everyone and spread the love!
---
---