Century High School Basketball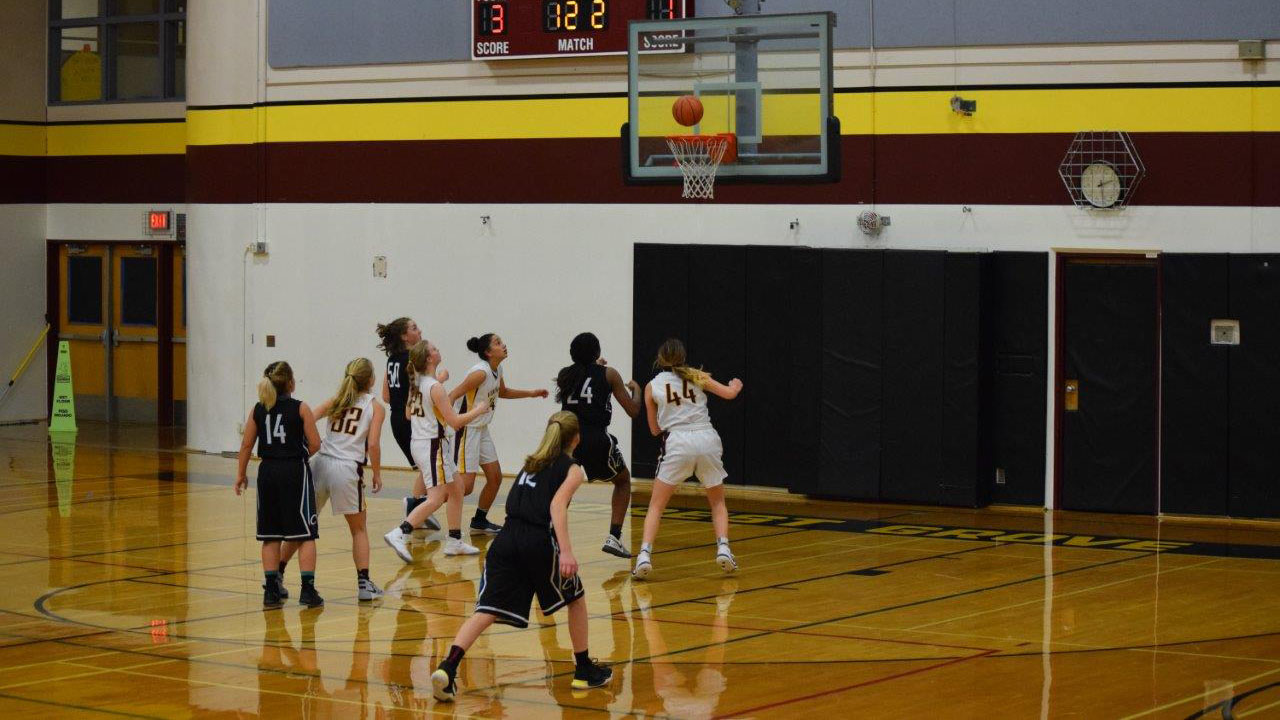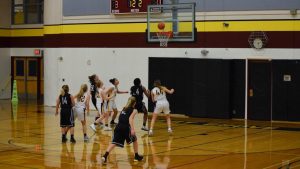 By Brianna Loza      
  Basketball is about to begin.
        Currently, the girls have strength trainings from 3:45pm to about 4:20 p.m on Tuesdays and Thursdays, as well as open gyms/practices from 3:45pm to 5:30pm on Mondays and Wednesdays.
        Their first real practice will be on November 13th with the first game on November 26th.
        "I feel good about this season and I believe we will win more games," said former JV player Madison Decker.
        Former JV2 Coach Trevor Smith stated, "As long as we come together as a team,we will be able to compete."
        Overall this season for the girls looks pretty good. Like Coach Trevor says, as long as they compete they should be fine.
        The boys basketball tryouts will be held on November 13th and 14th and the first practice November 15th. Their first game will be held on November 29th against the Dalles.
        "We have to take tiny steps throughout the season in order to have one big step at the end", Coach Kellar says.
        Coach Trevor Smith says, "I know Coach Kellar will have them working hard."
        Former boys basketball players Edy Essien and Cayson Hammer said, "I have pretty good thoughts about this year" and "it's going to be pretty dope and we could do great things."
        The boys and girls teams, as far as being able to be competitive, should be able to as long as they put in the time in during practices and give 110% in all games.
        If the teams put in the hard work and focus in practices on and off the court we will be able to compete just as well as any other high school out there.
---
---