Century High School Swimming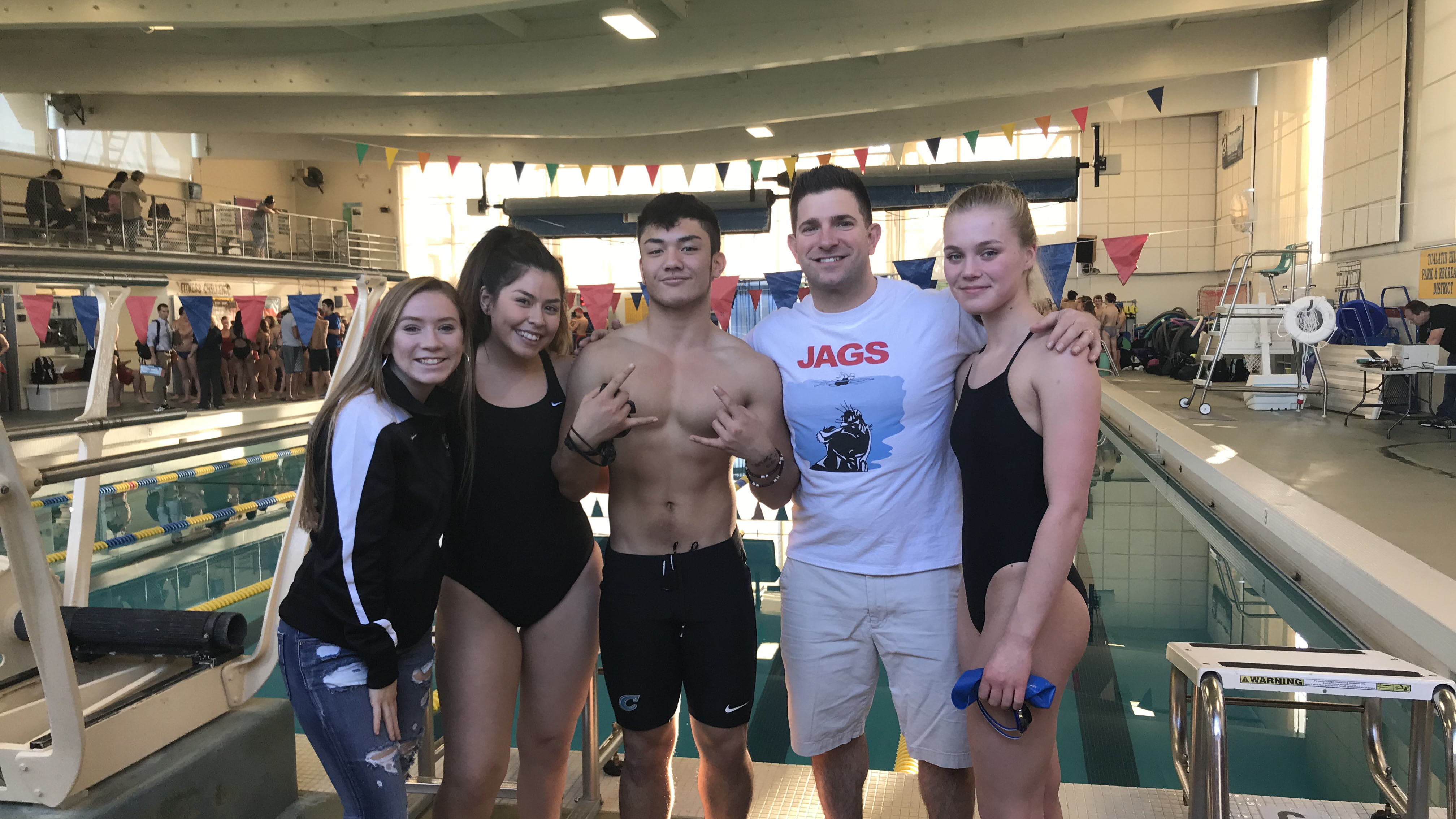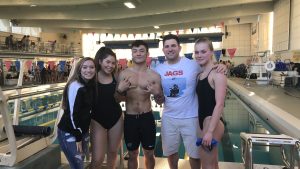 By Mikeyla Bell
        Swimming starts in November. Swimming is a very hard sport, and a great sport to do to stay in shape for spring sports.
        Cassidy Hendren, a Century High School Sophomore, stated, "I feel this season will be really good! We have a strong group of athletes competing this year."
        Swimming always has a good environment; the Century Swim Team enjoys competing. Swim meets are always loud and fun. It doesn't matter how your race went, you still hear the cheers.
        At times swimming can be really hard, so having a great coach like Bohm can help ignore the soreness swimming can cause, and help focus on your form and upcoming meets.
        In swim meets you get to choose the events you want to do. Some events include the 100 or 200 freestyle, breaststroke, butterfly, and IM. There's also long distance events.
        Hendren said, "We hope to send a bunch of athletes to the state meet this year. I'm sure that if the swim team works hard, and enjoys the meets, we'll do great!"
        Hannah Abers said "Last year was really fun, we all had a great time. Bohm knows how to keep things fun."
        Join swimming! The swim team would love to have more students join. You will grow stronger friendships, and stay fit for upcoming sports.
---
---